Collaborative Accounting
Trusted for over 30 years…
At a time of rising costs, we can keep compliance costs at a minimum, help you improve profits, reduce costs, and take care of all your finances, and deal with directly with HM Revenue.

A Complete Accounts Team For Your Business
Cloud based Accounting Solutions for the day to day accounting and book-keeping, with financial help when you need it.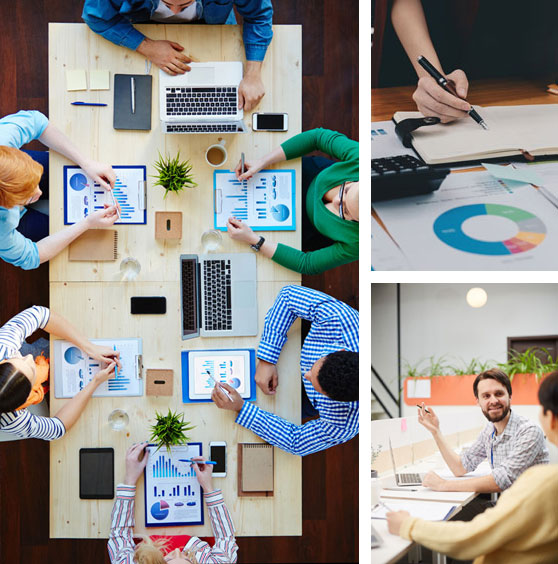 ACCOUNTING DONE DIFFERENTLY
Understanding the Financials of your business and knowing what these numbers mean can be overwhelming for business owners.
Get the benefit of sound financial information delivered on time.  Described by our clients as "Gold dust", know exactly where you are now and deal confidently for the future.
As experienced accountants, Robinsons have many years of experience across London and
the South-East and we work with a wide range of business trade sectors
We provide accounting services, in part or in full, on an interim or full time basis.
We remain flexible to suit your business needs.
Dealing with timely and accurate submission of VAT returns and Corporation Tax
We are also able to help with the more complex areas where we help protect business owners from pitfalls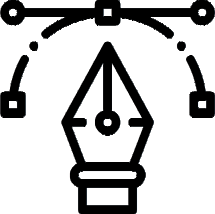 A Director of the company will oversee your account you will always be able to deal with the same person.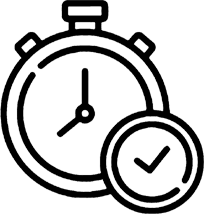 We won't miss any deadlines. You will always receive what we promised when we promised. We favour a proactive approach with our clients – after all, it's good to talk!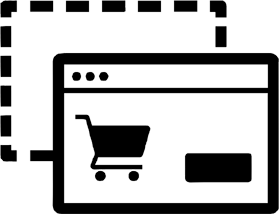 The company retains its original commitment to fixed and transparent fees and guaranteed turnaround times, while offering a personal, expert service.
Excellent - highly recommend them.

Jacina Coyne
I am delighted by the excellent support provided by the team at Robinsons Accountants. Their service has always been personal, pro-active and efficient and the quality of their work, in my experience, has always been to a very high standard.
James Carmody
Reculver Solicitors
I don't know what I'd do without them. The Robinsons team have a wonderful combination of expertise and empathy. They guide me through all the changes of legislation and codes of practice; and they offer support and wise counsel for my future planning. I feel secure knowing I have them at my side.
Christine Green
Personal Tax client
We have the pleasure of Robinsons work with us for many years. They are professional and friendly people to deal with. They have ALWAYS advised us very well. We can not praise them highly enough!!!
Paul Woods