SME & Start-up

Business
Accounts

Sorted
When we took the big, bold move of founding our own business in 1992 it was daunting yet exciting. The same is true for start-ups today. And sometimes we all just need a little support along the way.
Because we're more than just accountants and we care about the people we work with, we're offering start-ups in the Old Street area a helping hand.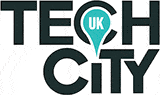 The location is well-suited to digital professionals – our office is right in the heart of Tech City, a technology cluster supported by the Government and global businesses such as Cisco,Facebook, Google, Intel and McKinsey & Company.
Here's what we'll do for you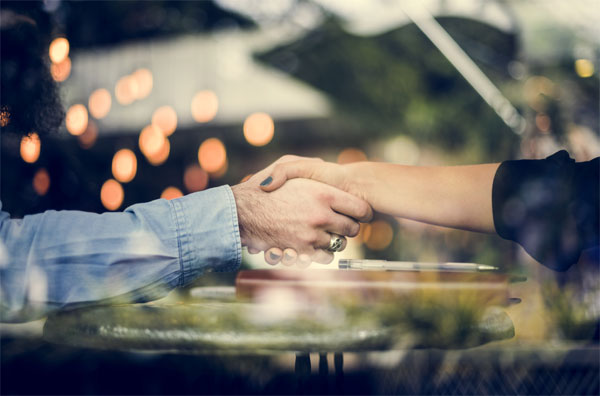 Company formation
We'll take care of the paperwork involved in forming your company.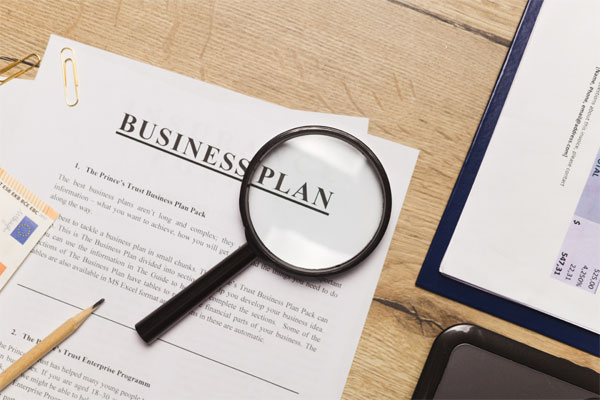 Business planning
We'll help you with all your business planning.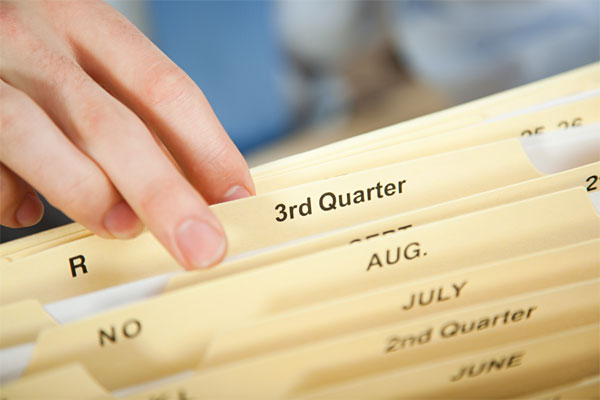 Your books & returns
We'll sort out your book keeping and tax returns.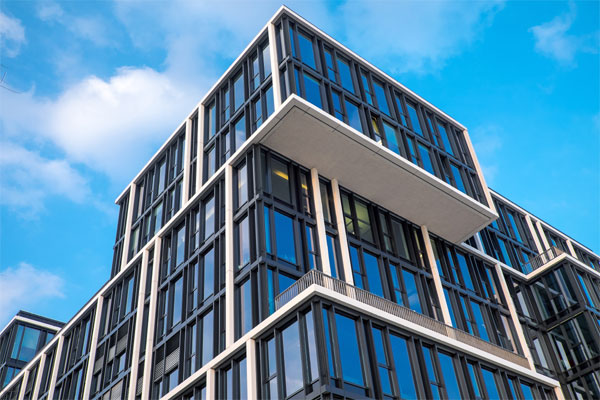 Registered office
We'll provide you with a registered office in Central London.
That's one or two things you won't need to worry about… so you can focus on your day-to-day operations.
Get in touch with us today so we can chat about how our business can help your business.