Joseph Robinson
Joseph is Robinsons' tax expert, with over 30 years' experience in a broad range of business sectors.
A chartered accountant, Joseph started his working career in banking, before moving to Coopers and Lybrand (now Price Waterhouse Coopers) in 1982. It was while working for this international firm that he started to identify a gap in the market for small to medium sized businesses who wanted a structured, fixed-fee accounting service with a personal approach. This vision prompted him to team up with Richard Brattle, and in 1992 the pair founded Robinsons London Accountants.
Joseph lives in central London with his wife and family, and his interests include playing guitar, and supporting Fulham FC on a fair weather basis.
He also has a keen interest in and is an advisor to a considerable number of Charities in and around London.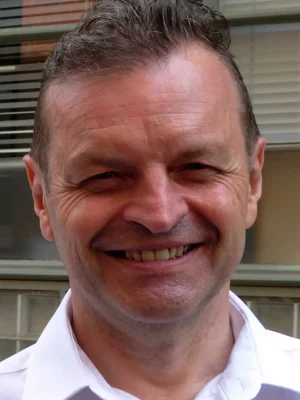 Richard Brattle
Richard Brattle is Robinsons' business guru, with expertise in financial outsourcing, auditing and financial consultancy.
Richard started his career in general accountancy at Laker Airways and Mobil Oil, before moving into the entertainment industry in the mid-1980s, specialising in audit for Warner Bros International. This expertise led him to work for Financial Management Limited, a specialist consultancy for the music industry, with clients including Pink Floyd. He then enjoyed a brief spell at Enterprise Oil, before founding Robinsons London Accountants with Joseph Robinson in 1992.
A chartered accountant, Richard lives in Kent with his family. Richard is interested in most sports and has previously competed in ironman and triathlon competitions all over the world.
He has supported Brighton and Hove Albion through all the good and bad times!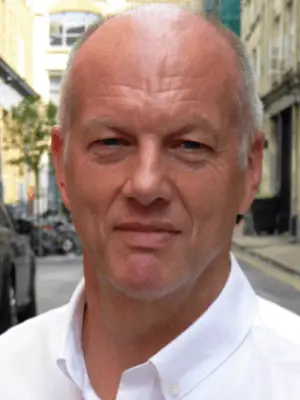 Matthew Sheraton
Matthew joined Robinsons as a graduate in 2007, having studied Economics at Loughborough University.
He quickly became a valued member of the team, taking on a large and varied client portfolio and becoming fully ACCA qualified in 2011.
During his time at Robinsons London Accountants Matthew has gained a wealth of accounting, auditing and tax experience.
As well as being responsible for managing the firm's audit clients, he also looks after several high-profile clients who fully-outsourced their finance function, taking responsibility for both their bookkeeping and accounting.
As a keen sports fan, Matthew plays cricket and golf as often as possible and following in family tradition is a loyal QPR fan.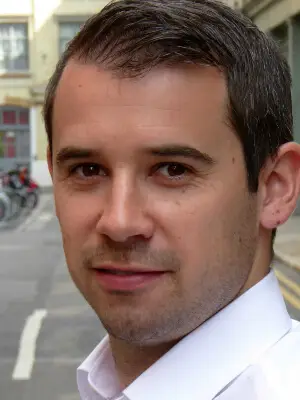 Mudrik Al Rawahy
Mudrik is the newest member of the Management team who joined us to develop our cloud based accounting offering.
He has a Masters in Finance and Accounting and experienced in Accounting solutions for clients.
Cost effective cloud based accounting services
Mudrik is in charge of the Robinsons cloud based book keeping and accounting service
This service gives clients access to financial information without having to build their own financial teams and infrastructure.
Mudrik has found this service increasingly popular wth the more widespread use of Teams and other simialr technology.
" Having finanial information prepared by Accountants in the cloud is very popular with clients who want to reduce outgoings, or for the agile working environment" .
When away from the office Mudrik is keen on all sports specially football and Formula 1
(usually spectating rather than taking part ! ) and he enjoys travelling.