Excellent - highly recommend them.
I am delighted by the excellent support provided by the team at Robinsons Accountants. Their service has always been personal, pro-active and efficient
I don't know what I'd do without them. The Robinsons team have a wonderful combination of expertise and empathy. They guide me through
We have the pleasure of Robinsons work with us for many years. They are professional and friendly people to deal with. They have
Helpful, switched on and reliable. Everything a start-up needs!


Accountants in Holborn putting your business first
Accountants in Holborn have long been a necessity for both small local businesses and individuals alike. From creative firms such as architects to long established hairdressers, Robinsons Chartered Certified Accountants has the experience and know-how to empower your business.
If you're an established SME, a freelance designer or IT contractor, the friendly local grocer or plumber, Robinsons' core motivation is to make your life easier. Whether it's corporate advice you need to help develop your business, or just a regular – on-time – personal tax return, make no mistake, we want to be your accountants. Holborn and the surrounding area has been our home for well over 20 years and we want to make sure you're given the level of service and support that you deserve.
Founded by Joseph Robinson and Richard Brattle, Robinsons Chartered Accountants provides high quality accounting and financial consultancy to small and medium sized firms in the North London area. Currently serving more than 500 corporate clients and over 800 individuals for all their personal tax requirements, Robinsons is both highly respected and exceptionally experienced.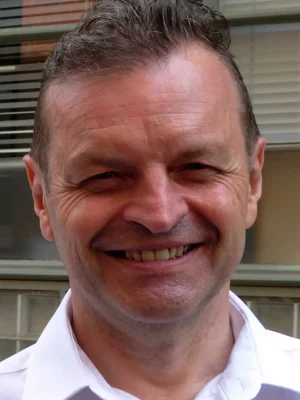 Joseph is Robinsons' tax expert, with over 25 years' experience in all aspects of tax across a broad range of business sectors.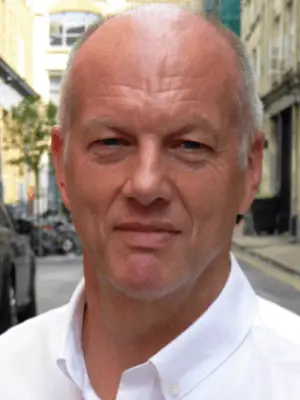 Richard Brattle is Robinsons' business guru, with expertise in financial outsourcing, auditing and financial consultancy.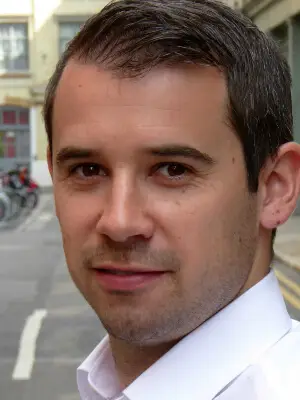 Matthew has managed a large and varied client portfolio since joining Robinsons in 2007 and becoming fully ACCA qualified.
Established over 20 years ago and operated by a small and friendly team of experienced accountants, Hackney businesses can rest assured that they will always deal directly with a Director of the business as their main point of contact.
Accounting done differently
With each of our new clients we pledge to establish a strong and trusting relationship. You will get first rate attention. A Director of the company will oversee your account and you will always deal with the same person. You'll get accurate and relevant information. You will get the best advice – even if that means referring you on to one of our partner firms.
Like all accountants, Holborn accountants need to have an exceptional handle on the basics. That's why we offer simple, transparent fees and make sure that we will never be late – ever. You will always receive what we promised when we promised.
You'll know exactly what you're paying and when. We have a transparent fee structure which means you'll be offered fixed fees for three years. So no nasty surprises when your invoice arrives. You will not be charged for email and phone support. We favour a proactive approach with our clients – it's good to talk!
Personal tax returns

Audit

Business consultancy

Outsourcing
Corporation Tax

Statutory accounts

Payroll

Systems and training
01. First rate attention.
A Director of the company will oversee your account you will always be able to deal with the same person.
02. We will never be late – ever.
We won't miss any deadlines. You will always receive what we promised when we promised. We favour a proactive approach with our clients – after all, it's good to talk! 
03. Fixed and transparent fees.
The company retains its original commitment to fixed and transparent fees and guaranteed turnaround times, while offering a personal, expert service.
Accountants in Holborn need to understand the local business landscape. At Robinsons, this is something we pride ourselves on. Get in touch today for a free consultation and let us tell you how we can make your life easier.
Arrange a meeting today
We're here to help