We do

Corporation Tax.;Auditing.;Personal Tax Returns.;Business Consultancy.
Accounting has changed. So we've changed too…
Gone are the days when you met your accountant once a year with a bundle of papers.

We know you're more switched on…
…so we are too.
Accounting done differently
At Robinsons we work hard to understand, communicate, interact, engage and, above all, to connect with each and every one of our clients – from entrepreneurs to established businesses, from every area of London and from every sector you can imagine.
Meet the team
For us, it's all about building long-term relationships and really getting to know what makes you tick and what your goals are. We do all this using the latest accounting software. We also have great packages to help start-ups. Remember, we care about your business, not just your accounts.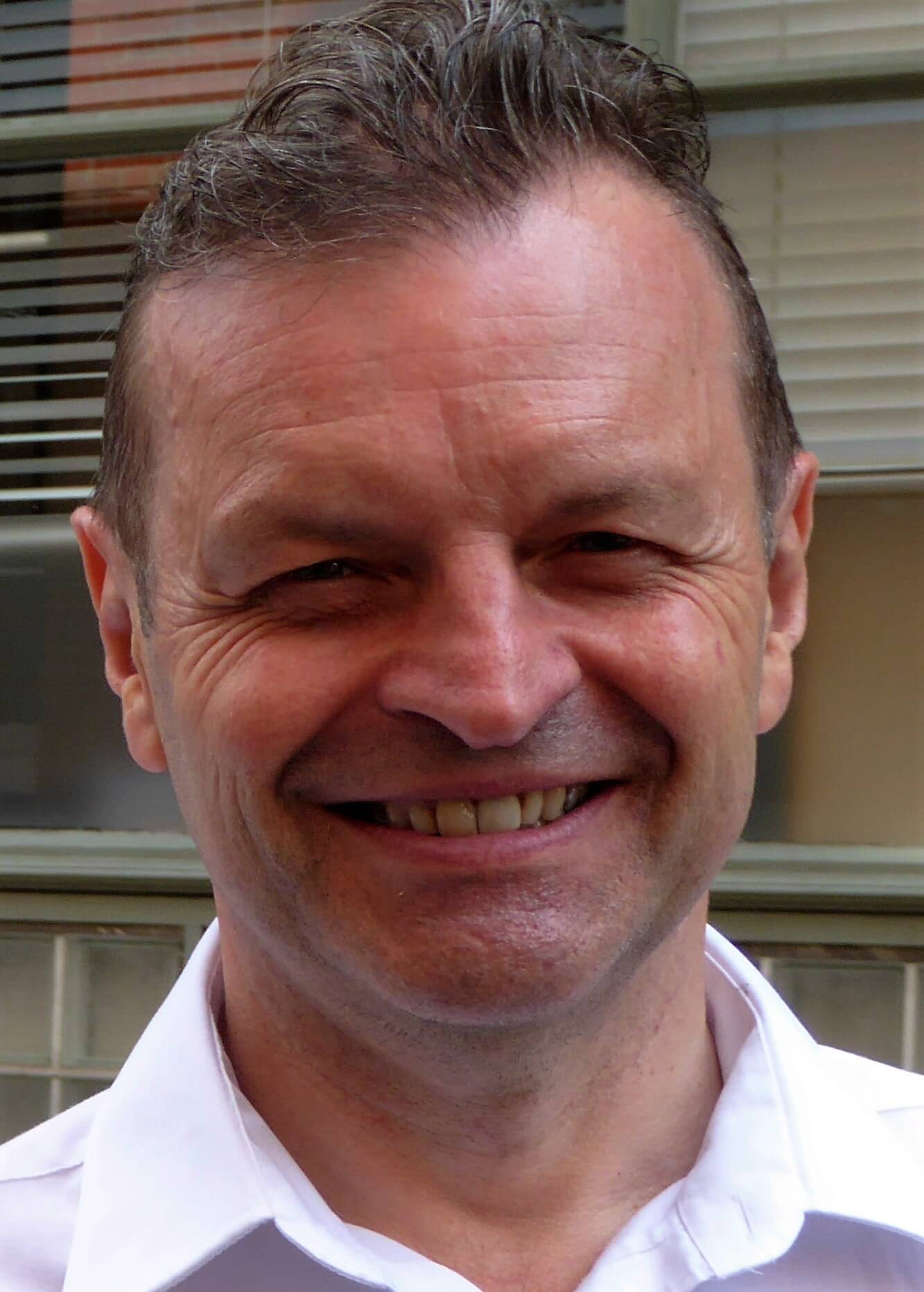 Joseph is Robinsons' tax expert, with over 20 years' experience in a broad range of business sectors.
Richard Brattle is Robinsons' business guru, with expertise in financial outsourcing, auditing and financial consultancy.
01.

 First rate attention.
A Director of the company will oversee your account you will always be able to deal with the same person.
02.

 We will never
be late – ever.
We won't miss any deadlines. You will always receive what we promised when we promised. We favour a proactive approach with our clients – after all, it's good to talk! 
03.
Fixed and transparent fees.
The company retains its original commitment to fixed and transparent fees and guaranteed turnaround times, while offering a personal, expert service.
Here's what our clients think
"I am delighted by the excellent support provided by the team at Robinsons Accountants. Their service has always been personal, pro-active and efficient and the quality of their work, in my experience, has always been to a very high standard."
"I don't know what I'd do without them. The Robinsons team have a wonderful combination of expertise and empathy. They guide me through all the changes of legislation and codes of practice; and they offer support and wise counsel for my future planning. I feel secure knowing I have them at my side."
"We have the pleasure of Robinsons work with us for many years. They are professional and friendly people to deal with. They have ALWAYS advised us very well. We can not praise them highly enough!!!"
"Helpful, switched on and reliable. Everything a start-up needs!"
"Excellent – highly recommend them."
Arrange a meeting today
We're here to help
If you'd like further information on our services please contact us through the contact form below, call us on 020 7684 0707 or email
info@robinsonslondon.com.
You can also keep in touch with us through our newsletter, which features financial and business news, as well as details of our networking events, workshops and briefings.